18.05.2020
RELEVANT ANNUAL gives you an overview of the OeKB Group's financial year. With selected highlights from the 2019 financial year as well as relevant numbers, data and facts. Note, that the magazine is available only in German.
The highlights of the OeKB Group for the first time online!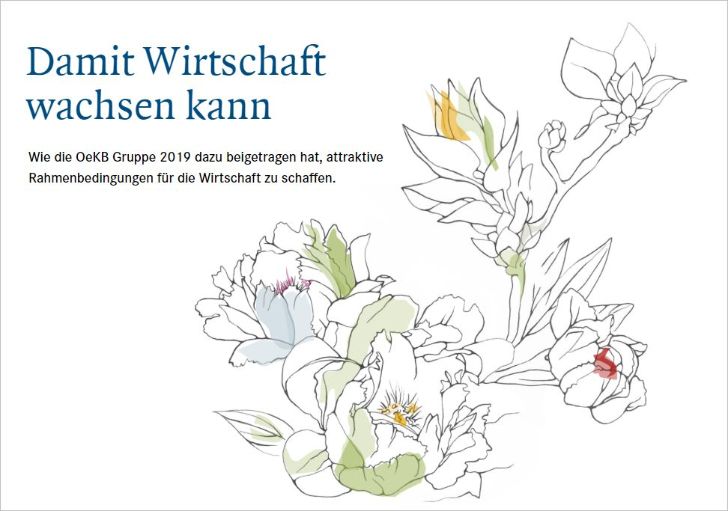 In 2019, OeKB set important milestones, particularly in the area of sustainable finance, and expanded its digital product and service range for export-oriented and capital market-active companies and stakeholders. A particular focus was on sustainability in the core business and the expansion of the group activity by another business area, the tourism services.
The online magazine gives you deeper insights into topics and events that shaped the OeKB Group's financial year 2019. Find out more about how OeKB integrates sustainability into its core business and how it supports the "Green Finance" agenda of the German government.