01.12.2020
Curtain up for our new customer platform my.oekb! From now on we bundle our online applications for Export Services and Capital Market Services in one central location. The first fully integrated services in the new, modern design framework provide an outlook on the further digital expansion of the platform in line with customer needs.
What has changed with my.oekb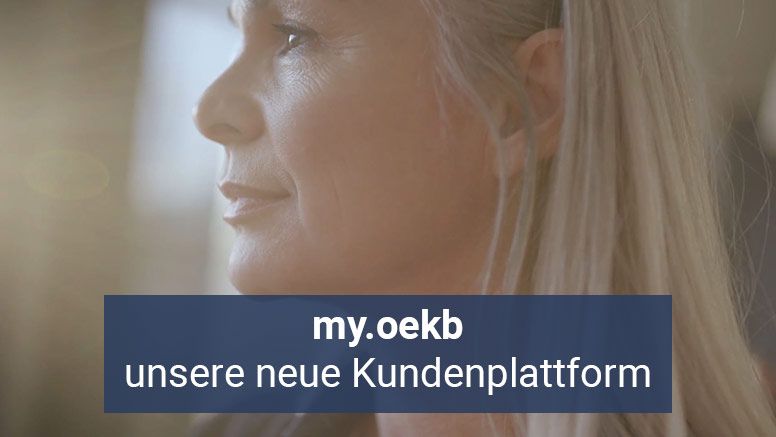 At the address my.oekb.at you will now find the majority of our previously separate applications for both export services and capital market services. The customer platform gives you quick access to your usual tools, important information and suitable contacts for your questions in the respective areas.
For other services – such as the OeKB business account or SWIFT – the login portal will remain in place for the time being. However, we plan to expand the platform step by step with many of the remaining as well as with completely new services. An overview of where to access which service can be found here.
Export Services
In the Export Services area, you can now access all of the familiar online tools and documents for covering and financing in one place. In addition, you will also find the first fully integrated services with optimized usability, such as the Quick Check for assessing your premium rate for export guarantees or the premium calculator for calculating indicative premium rates. If you log in with your existing logindetails, your view will be optimized to your role as an exporter or bank with access to your most important information and applications.
Efficient, digital services – that we already offer with my.oekb and that we will expand in the future – are a must-have for the export industry. As a reliable partner to our exporters, it goes without saying that all of our services are increasingly provided digitally.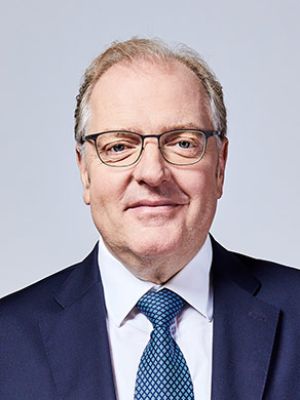 Capital Market Services
In Capital Market Services our online services are regularly used to either retrieve financial data or to submit notifications or documents. Therefore we run the corresponding services in two separate areas on the new my.oekb customer platform: 'Range of data' and 'Notifications and filings'.
For the launch of my.oekb we also completely redesigned the query for tax data for funds (previously "Profitweb"), which now makes it much easier to find and display the data. Other well-known services, such as ISIN assignment and WDBO Online, will initially only be displayed in the new design framework in the my.oekb customer platform.
Our new customer platform my.oekb is a milestone in the further digitization of all services. It is the basis on which we make our offer available to customers online, quickly and easily.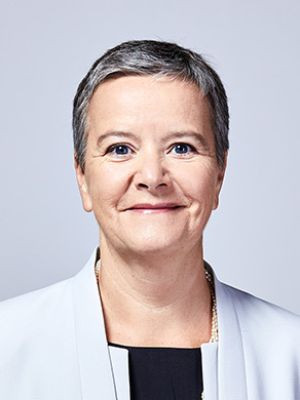 Changeover and onboarding made easy

As already announced in September, you will be able to use many online services on the new customer platform without logging in, while others will only be available after you log in with your existing login details. In other words: You can still use your current login details on my.oekb. After logging in on the central customer platform, you can activate all additional services and features for which you have registered before in one process. You are a new customer and do not have login details yet? Then register here right away.
To make the first steps on my.oekb as easy as possible for you, we have created onboarding videos (ca. 3 min). Here you can also find out everything about the new features of the platform. We will be making the videos available here for you shortly.