14.01.2020
Tourism is an important economic sector in Austria. With its Tourism Services, OeKB Group now offers a wide range of subsidies and financing for companies in the tourism and leisure industry.
Bundeling of services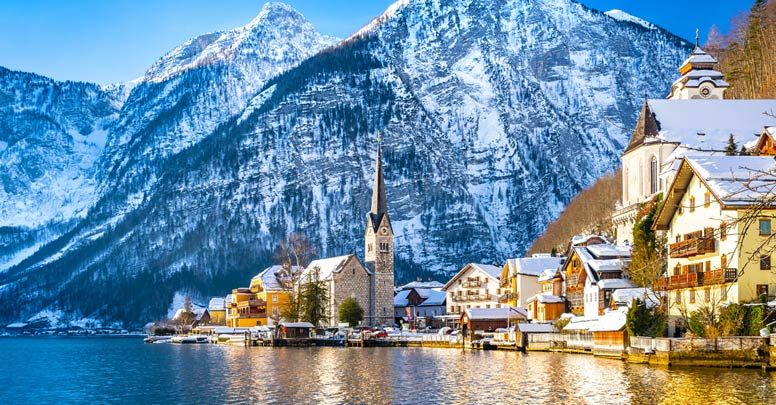 The goal of the OeKB Group is to support the Austrian tourism and leisure industry in its growth and in maintaining its competitiveness. With the majority takeover of Österreichische Hotel and Tourism Bank (Austrian Hotel and Tourism Bank; ÖHT) in April 2019, the OeKB Group was able to expand its range of services. Since 1947, ÖHT has been the national contact point for subsidies and financing of the tourism and leisure industry. On behalf of the Federal Ministry for Sustainability and Tourism, it handles the commercial tourism promotion of the federal government. Its promotional products range from cash subsidies and liability assumption to interest-based loans.
With the range of products and services offered by the OeKB Group, we can help Austrian hoteliers and tourism businesses with our combined strength in their projects and support them with tailor-made solutions for the expansion and reconstruction or extension of their businesses.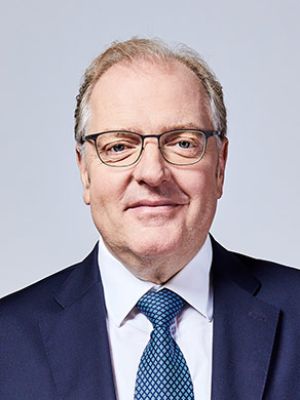 With the Exportinvest Hotel, OeKB provides tailor-made financing for companies with a high percentage of foreigners. On our website, you will find all our offers for the tourism and leisure industry clearly presented.

Learn more about them under: