26.04.2018
Once again, OeKB Group is a partner of the European Forum Alpbach. In a panel discussion in the context of a breakout session, OeKB will address the general topic of diversity and resilience from a corporate perspective: What role does diversification play for companies in a time of rapid change and increasing uncertainty? How much diversification is beneficial to the resilience of a company?
OeKB at the European Forum Alpbach – why?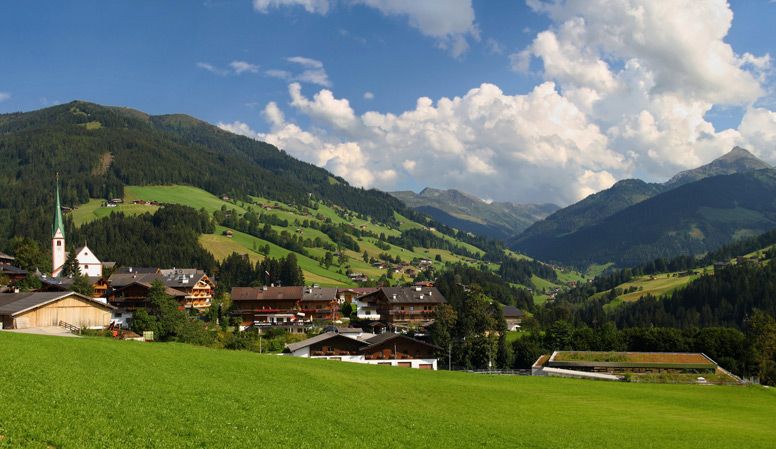 With our services we strengthen companies in international competition and contribute to Austria's position as an attractive business location. It is important to us to support our customers with foresight and to provide impulses for healthy economic growth. Therefore, we strive to identify economic and social challenges at an early stage and to identify potential dangers and opportunities for Austria's economy.
For us, the European Forum Alpbach is an ideal platform for identifying issues of the future. Here we increasingly deal with the points of view of our stakeholders, form a comprehensive picture of the most varied challenges and work out success and risk factors. We incorporate the results into our strategic and operational work.
About European Forum Alpbach
The European Forum Alpbach (EFA) is an interdisciplinary platform for science, politics, business and culture. Every August in the Tyrolean mountain village of Alpbach, participants from all over the world discuss current socio-political issues at the EFA. International leaders enter into a dialogue with an interested audience and young people across generations, ideologies and borders.
OeKB Breakout Session on Diversity and Resilience
As a partner of the European Forum Alpbach, we will organise a breakout session on the general topic of diversity and resilience on 29 August 2018.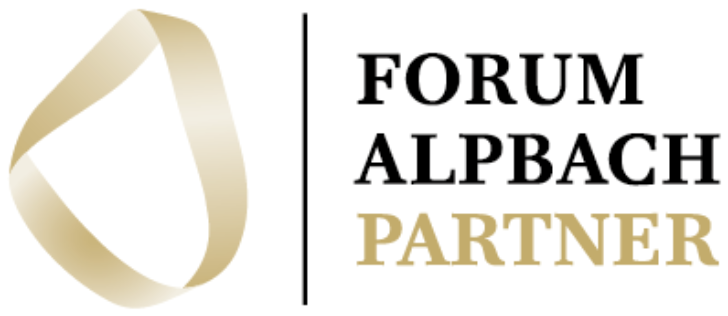 Our breakout session will be interdisciplinary, as this is also an important aspect of diversity: We will examine the question of whether it is possible to draw conclusions for successful entrepreneurial action from the findings of natural science.
Experts from business and science will support us in this. And of course the audience in Alpbach – after all, discussion and exchange are at the centre of the breakout sessions.
Request information
We are currently working on the main questions for our session. In May we will publish information on our website. We will be happy to inform you as soon as the news is online. If you are interested, please send an e-mail to jutta.leitner@oekb.at.