OeKB wins "Exporters Choice Award"
14.12.2016
More than 100 European export companies participated in a survey and evaluated ECAs. OeKB received top grades and thus the award "Best Performing ECA in 2016".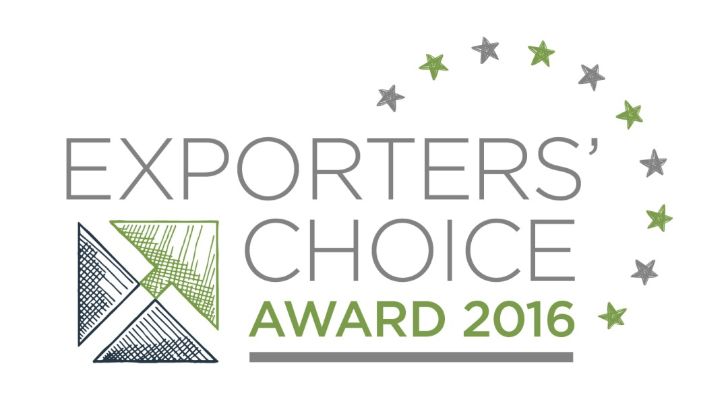 For several years now, Trade & Export Finance (TXF), a renowned London-based conference and trend analysis agency, has been awarding so called Exporters' Choice Awards in various categories. After performing already pretty well in past years, OeKB is now the winner of the Export Credit Agencies (ECA) category for the first time.
Excellent grades for customer support and expertise
The results are based on a telephone survey among more than 100 export companies from 25 countries. Participants were asked to evaluate the performance of ECAs in nine different key criteria such as understanding of business, flexibility, risk appetite, product range or customer orientation. OeKB received particularly high scores for customer support and expertise and landed in first place, ahead of Euler Hermes and UK Export Finance.
Continuous improvement of Austrian export promotion
Ferdinand Schipfer, OeKB-Director for export guarantees emphasises: "It is a great pleasure to win this award. We are glad to see that the continuous effort of the Ministry of Finance, OeKB and other institutions to improve the support of the Austrian export industry is honoured. It motivates us to continue our endeavour."
OeKB Press Service
OeKB Press Service