Facts & Figures
The Reitersaal is a fabulous venue, not only because of its classic atmosphere but also because of its extensive, top quality event technology. That makes it the perfect place for a wide range of events.
Surface area
Height
Ceiling
The glass ceiling is comprised of 14,660 individual panes
Horizontal dimming system
Capacity
Up to 184 people
Up to 130 sitting (with seats)
Uses
Multifaceted use, for instance, for
seminars, conferences, trainings
exhibits, film showings, theatre, concerts, readings
fashion shows, product presentations
book signings, press conferences
adjoining rooms
approx. 40 m² acoustically panelled room
approx. 55 m² break room
approx. 15 m² catering kitchen
approx. 70 m² foyer
Technical equipment
Allen & Heath GL3300 sound mixing board with 32 channels and 8 SUB groups
15 audio XLR inputs available in the large hall
5 Sennheiser EW100 (G3) hand-held wireless mikes
DBX 16CXS (2 channels) compressor/gate/limiter
5 Sennheiser EW300 (G3) headset mikes
EPSON EB-28450WU (with 7000 Ansi-Lumen), resolution WUXEA (1920 x 1200) video projector
1 RGB video connection with 10 m PC cable available in the large hall
1 HDMI connector 7 m available in the large hall
SD, USB-A, USB-B, HDMI, S-VHS connection options directly on the projector
Sennheiser SDC CU conference audio system with 50 SDC 3000D microphones – with headphones for simultaneous translation
JVC XV-N55 DVD player
TASCAM DR-100MKII (MP3+WAV) MP3 Recorder on SD storage card for recording event
SONY CDP-C910 10-time CD changer
Diginova 2CI CR digital satellite receiver with ORF card
Projector and lighting can be operated directly in the hall
1 ELECTRO-VOICE ZXA1 active loudspeaker with 2 XLR inputs and 1 XLR outputs with stands up to 2.5 m
Speaker with integrated microphone and extendable laptop holder
Podium min. 160 x 80 x 35 cm max. 640 x 160 x 35 cm with 2 levels

Book now!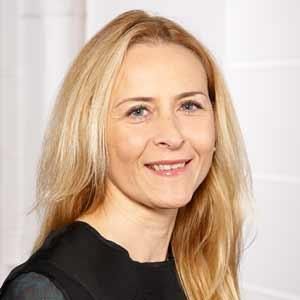 Gabriela Rudroff
Reitersaal
T +43 1 53127-2265
F +43 1 53127-4265